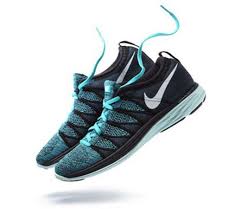 Retailors Sports Inc. opened the first partner Nike Store at the Eaton Center in Toronto after having selected LS Central Retail Management from LS Retail to manage their operations. LS Central is an All-in-One solution that allows Retailors Sports to manage all aspects of their business from planning, purchasing, receiving, store operations through to analysis.
Retailors Sports will be opening another 2 stores located at Sherway Gardens and Markville Shopping centers this year and multiple other locations in the years to come.
XSi Retail Partners is proud to participate in the success of Retailors Sports Inc. with their launch of the exclusive Nike Stores.