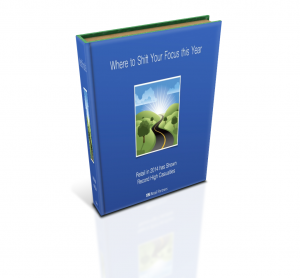 Retail chains have realized that their brick & mortar sales have conceded an appreciable number of transactions to eCommerce, thereby either participating, thriving or abandoning their respective market shares.
Unfortunately the retail chain casualties for the year were just too many. Without listing each one of these retail chains, it is clear that each and everyone had seen their sales volume and profitability decrease over the last couple of years. Information coming from their POS, if any, has been ignored. No corrective measures have been applied.
Discover 7 Best Practices?
This free Guide will teach you to easily sidestep these pitfalls, with best practices that will help you increase profits, keep the right goods in stock, and ultimately, run a better business.
Download Now