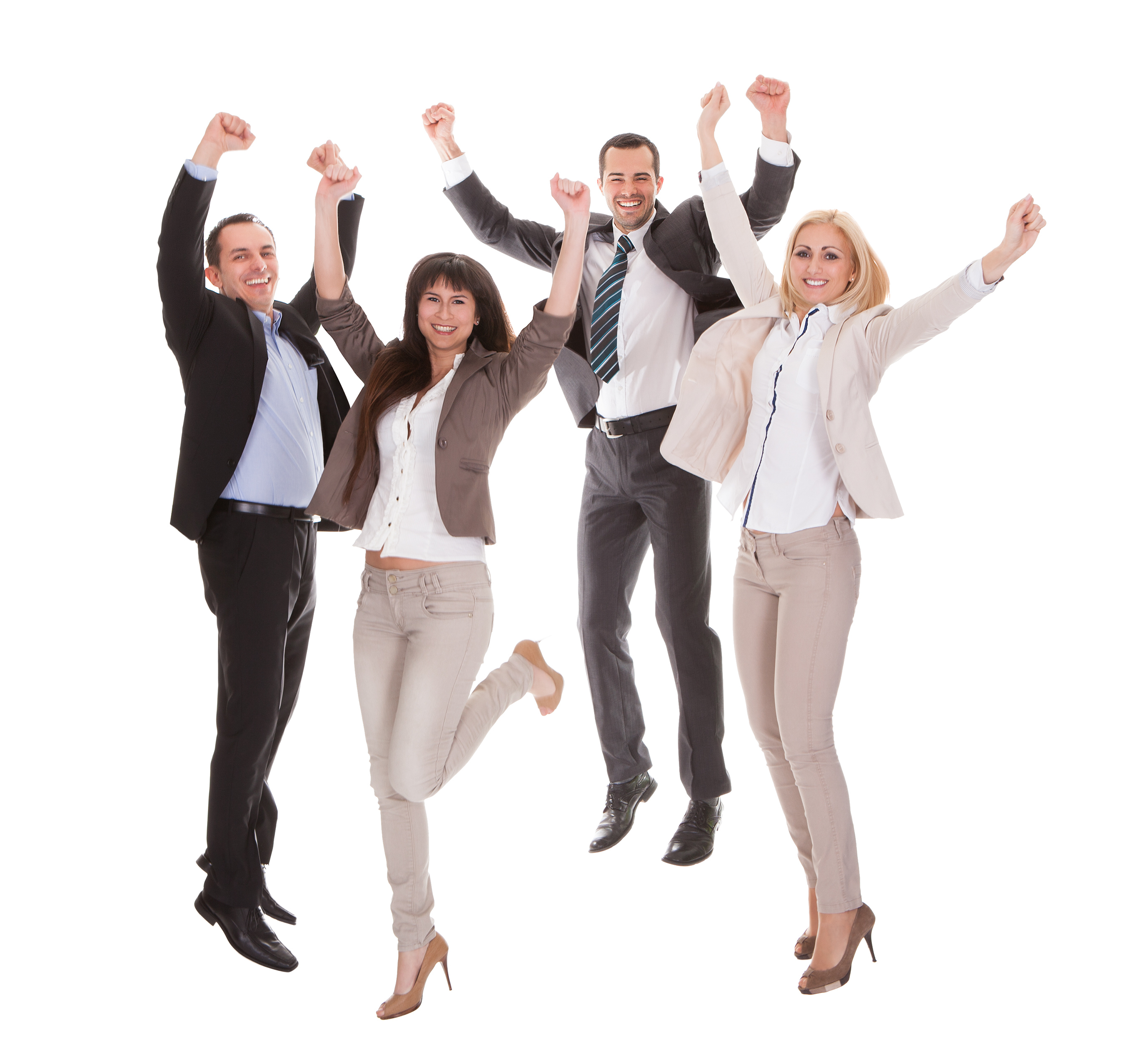 XSi Retail Partners, a highly specialized implementation and support team for management software solutions for retail, is pleased to announce that they have been named LS Nav Platinum Partner for 2018. LS Retail Platinum Partners have attained a very high level within the partner network through their excellent performance in sales, service and support to customers using LS Retail solutions. This group of partners must consistently provide excellent service and support, and satisfy demanding criteria in their performance and commitment as LS Retail Partners.
"I am excited and proud to accept these awards on behalf of the XSi Retail Partners team. This is a great acknowledgement of our hard work and commitment throughout the year," said Suzana Cindric, Partner at XSi Retail Partners. "These awards are also a valuable recognition that we are dedicated to this solution and with our industry expertise, our clients benefit from an additional value-add component throughout our implementation process and ongoing," continued Ms. Cindric. XSi Retail Partners focuses on the retail vertical and brings over 50 years of combined experience in this industry.
"Our Partner Network is the cornerstone of LS Retail's success and progress. The expanding channel of partners provides local support and services all over the world, and LS Retail is very grateful for the loyalty and dedication they have shown over the years", says Magnus Norddahl, CEO and President of LS Retail. "Our Platinum Partners have proven that they are willing and able to go the extra mile to contribute more value in their partnership with LS Retail. We are proud to recognize and honor XSi Retail Partners for the superb performance over the past year. "
ABOUT XSi RETAIL PARTNERS
XSi Retail Partners is a retail focused team offering structured implementation, training, development and support services with clients in footwear, apparel, photography and accessories, building materials and home furnishings. LS Retail solutions cater to retail chains with small to large footprints and can be implemented in the cloud, on-premise, or hybrid approach, proving retailers with the best of all worlds.
ABOUT LS RETAIL
LS Retail is a world-leading provider of all-in-one business management software solutions for retail companies of all sizes.
For over two decades, LS Retail products and solutions are sold through a global partner network and have been installed in more than 66,000 stores in over 120 countries.
Thanks to our vast knowledge and experience in the retail industry, we are able to offer scalable solutions to manage the complex operational requirements of organizations within such diverse areas as: fashion, electronics, furniture, duty free, c-stores and many more.
For additional information please contact:
Suzana Cindric
1-800-614-9632
scindric@xsi.bz
www.xsiretailpartners.com